PRODUCTS
Product Brands–New Installation
We make use of the finest products available for new installations. All of our new doors and openers have long-term warranties. Refer to your owner's manual and receipt for details about your particular door or opener.
Visit our manufacturers' sites linked below for information about the construction and materials used in these top-quality products.
New Garage Door Brands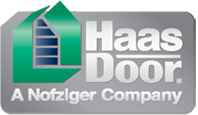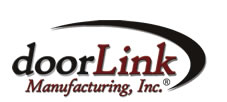 New Opener Brands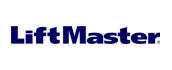 Product Brands–Repair
We repair so many brands of doors and openers that we can't possibly list them all here. Rest assured, we can
probably repair both your door and opener. When in doubt, call us for an estimate to be sure.
All other materials we use in repairs, including remodeling materials and supplies, are always of the highest quality.