GALLERY
Look Familiar? Call us!
We can't overstate how much of a difference a beautiful (or horribly ugly) garage door can make in the appearance of a home. So instead of telling you, we'll show you.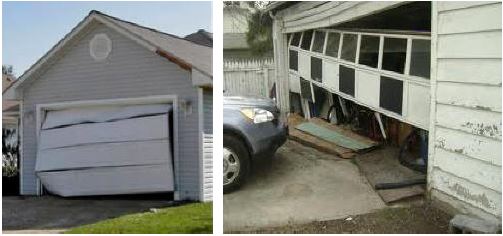 Storm damage, collision damage or neglect can create this kind of an eyesore.
Before and After

Vandalism damage and replacement door Design change completely updates the look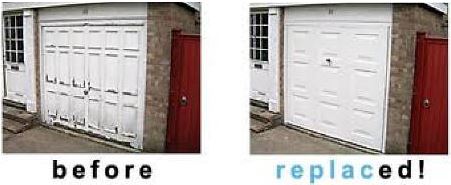 Neglect and water damageNew weather-proof replacement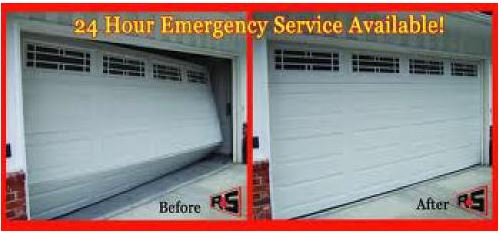 Fast recovery / repair can save the door and save you lots of $$$$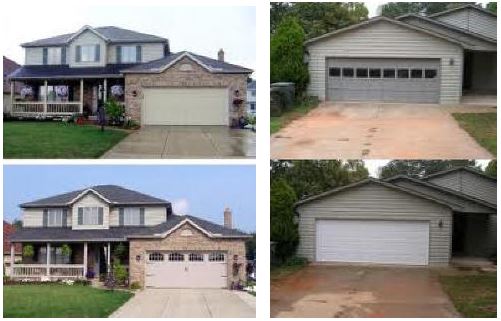 Great examples of a design change altering the entire look of the home.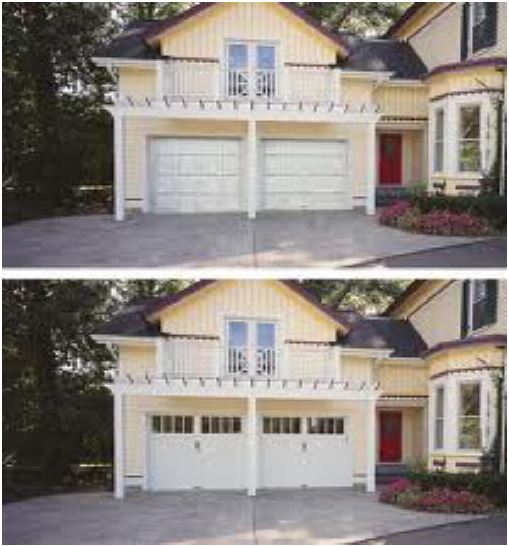 Making the style of the door match the style of the house is a critical design detail. It's a detail often neglected by architects and builders to cut costs.